Hot Shemale Bareback Sites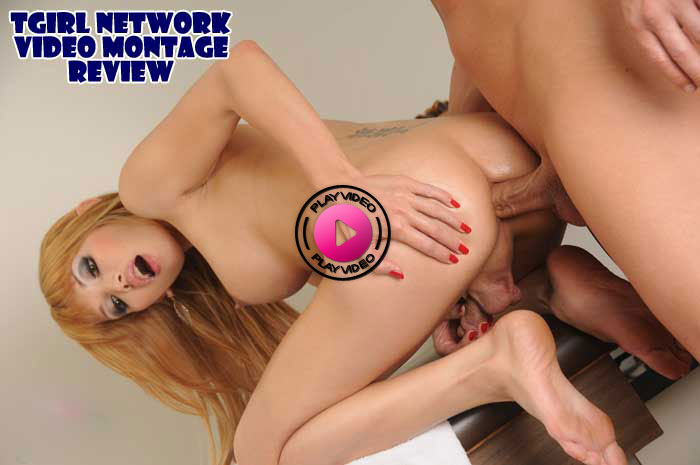 Video from the Tgirl Network Review Check It Out!
Thinking about joining a shemale bareback site but are unsure which one is the best for you? Well how about a little post about what to expect in the world of bareback on some of the top shemale sites around. If you are a fan of the Brazilian Shemales probably your best bet is Shemales Get Barebacked and Big Cock Shemale Bareback. In fact you get both of these sites if you join either one. Basically one site the shemale gets fucked bareback and the other site the tables are turned and you get into some hot shemale fucking a guy bareback. There is also Transex Bareback which is a combination of both and gives you access to a network as well, mostly all Brazilian.
If you are a fan of the Asian Ladyboys then there are a few sites that might be a good choice. Ladyboy Gold has a lot of bareback and you will find some amazing tgirls in some hot production sets. Also included in the mix is Ladyboys Fucked Bareback. This site is a little different as it is more raw and amateur, just taking a ladyboy to a hotel room and fucking her bareback style. The good thing about these sites is once again you get access to both of them for the one price. I would have to say that Ladyboy Gold is the best for straight out raw barebacking. However if you are a guy that likes to see the dude while he fucks take note it is all POV action. He also does have some of the ladyboys fucks him as well in the bareback style.
Some other good sites for bareback would include Shemale Strokers which is mostly American Transsexuals and not all of it has bareback action but there is a good mix. Shemale XXX is a rather new site created by Shemale Yum, once again they have some bareback as well in both the American and Asian realm and their sister site Shemale Pornstar also has some to offer.
In regards to the Solo Shemales you will find hooking up with the Tgirl Network a good choice. There are over 25 models in the network now and though not all of the movies are bareback there are quite a few for you to enjoy. As you can see Carmen Moore above getting it raw, she is great at taking a big cock. There are also several other sites I can recommended, send me a message on here and tell me what you are looking for, I am sure I can help you decide which site is for you!